Why It's Important to Keep Read Receipts on for Emails
If it arrives to outbound mail, having email read receipts on hand is always a good idea, especially if you're a business owner managing a team.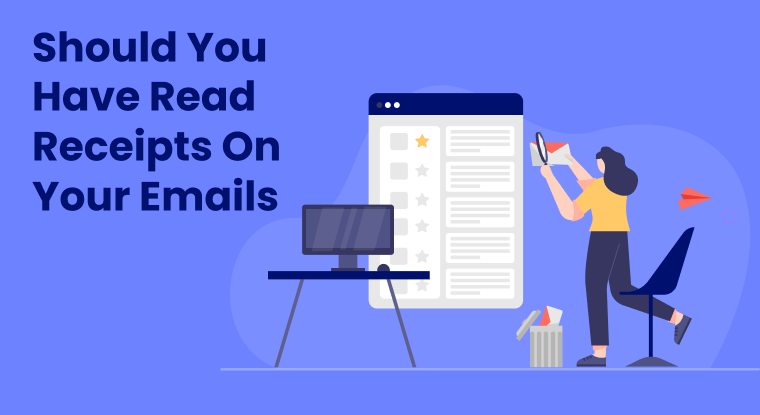 When it comes to general business management, it's only natural to feel a little paranoid about cybersecurity matters. After all, most of the business sector has fully adapted to the online space, which means plenty of sensitive data could be vulnerable to a breach if you aren't careful. Fortunately, you can take plenty of cybersecurity measures and professionals you can hire to make things easier to handle.
However, it's not always the easiest thing in the world to protect you and your business from fraudulent activity. After all, there are all sorts of people out there falling for scams and identity theft. Even company owners end up falling victim to all forms of scams due to the scammers taking advantage of a few vulnerabilities.
Tackling Email Protection
Most people are fine when it comes to email servers provided by the most popular companies in the industry. But, for example,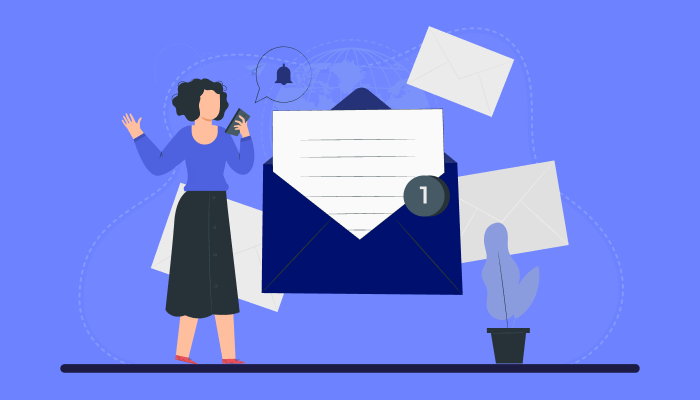 Google mail has grown into almost unscalable proportions. This is due to the number of people that use the Google Mail platform. As a result, scammers tend to target Gmail due to its significant number of users. Fortunately, Google tends to stay on top of the situation, offering all sorts of cybersecurity measures to ensure that email accounts stay safe.
However, it does not stop scammers from finding newer and better ways to trick unsuspecting users. Such is the reason why phishing emails exist and why people are still having all sorts of problems with scammers, even through Gmail.
Breaching Email Data In Another Way
The unfortunate truth is that hackers are also looking for different ways to take advantage of online users. However, instead of the regular populace, their target is entrepreneurs who are still getting their start in the industry. Their email inbox will likely be filled with sensitive data, and some hackers have found ways to intercept emails, getting the chance to read them before their recipient does. It's a subtle means of breaching data, and it could cause problems for business owners that rely on their emails to get the job done. One way to combat this type of threat is by using email tracking.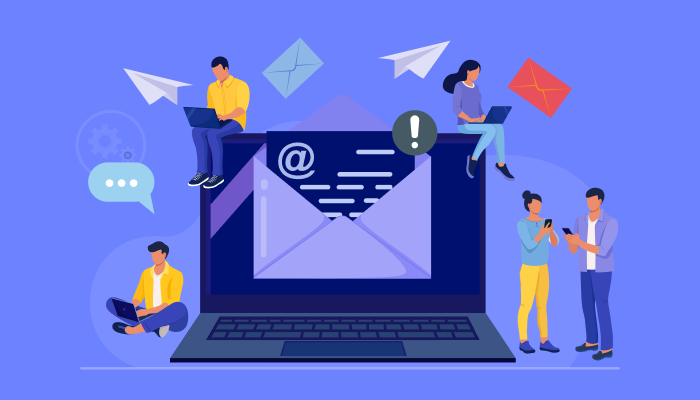 The Concept Of Email Read Receipts
When it comes to protecting your emails, one method is to have read receipts indicators integrated into your preferred mail platform. Read receipts offer a means for online users to figure out if someone other than them opened their mail. You can see why many business owners prefer this tactic, as their email tends to have data that could be used to exploit the company.
It's another layer of security that you can use to ensure that your business and its data are further protected. While it might seem like a rather unorthodox means of protecting your data, it's only natural to look for ways to protect your inbox from data breaches.
Understanding Read Receipts For Outgoing Mail
While read receipts can help protect your business, they can also be used to increase efficiency in the workplace further. For example, there are types of software available that allow you more control over your mail. You can have read receipts where you figure out precisely when the recipient opens your mail. You can check whether your emails have been opened or not with gmail read receipt. While it might not necessarily be a mandatory addition for the average individual, it can be an amazing feature for business owners managing a team.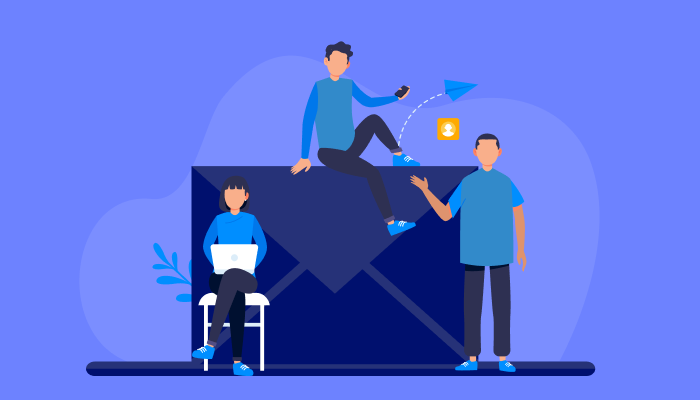 Imagine managing a virtual team that you hired all over the globe to handle a crucial business project. Because you're managing everything remotely, there will be issues with time zones. In addition, it can be challenging to figure out when your team is available by basing it solely on when they respond. It's often much better to figure things out by learning when they open your mail to read.
Using read receipts in this way makes it much easier for team leaders to manage their crew and find the best possible path to success.
What Software Do I Use?
When it comes to outgoing mail, it's always good to have email read receipts available, especially if you're managing a team as a business owner. That said, the topic of software pops up as it's crucial to have the best service available when you consider email security. While it might usually take some time to research and find the best possible candidate out of a list, we've gone ahead and found the very best service that can get the job done.
Utilizing the OpenedOrNot extension is fantastic for any business, as it offers you the opportunity to check read receipts without jumping through any hoops in the process. OpenedOrNot is the best email tracking extension for Gmail. When you already have so many things to worry about, it's good to have a software platform that does what you need it to do without any issues. The best part is that it's connected to a software suite with all manner of apps that can help you with various business processes.
In a world where a competitive industry constantly hounds startups, the best solution is to find a way to automate processes and increase overall efficiency. With email read receipts, it's a subtle way to stay on top of every situation involving your team.
Is It Important To Have Read Receipts On Emails?
While the clear answer is yes, it also depends on what you want out of your emails. For example, while it's understandable to want to protect sensitive data, it's not always at the top of the priority list for the average person. On the other hand, outbound email read receipts are crucial for any business owner that wants to stay on top of the situation. After all, knowledge is power, and the more you know, the easier it gets to make the right decisions.
Conclusion
Trying to manage any type of business is all about how well you can multitask and efficiently streamline company processes. For some, email-read receipts offer another layer of much-appreciated security.
Why OpenedorNot?
#1
Email Tracking for Gmail
#2
Unlimited & Free Email Tracking Tool
#3
Real-Time Notification System
#5
Daily Report Generation
#6
Advanced Tracking System
#8
Full-Fledged Tracking System
#9
Unbelievable pricing - the lowest you will ever find
#10
Everything your business needs - 50 apps, 24/5 support and 99.95% uptime
Join the SaaS Revolution
All-in-One Suite of 50 apps

Unbelievable pricing - ₹999/user

24/5 Chat, Phone and Email Support