7 Super Useful Tips To Improve Email Tracking
Email marketing is most when backed by an efficient email tracking tool. There are a number of these available in the market but it also makes sense to follow some good email marketing practices to obtain maximum leverage from it. These include facets abour email tracking tools, capitalizing on tracking feedback, learning to interpret the data and so on. All in all there are seven major tips that can help you get the most from email tracking.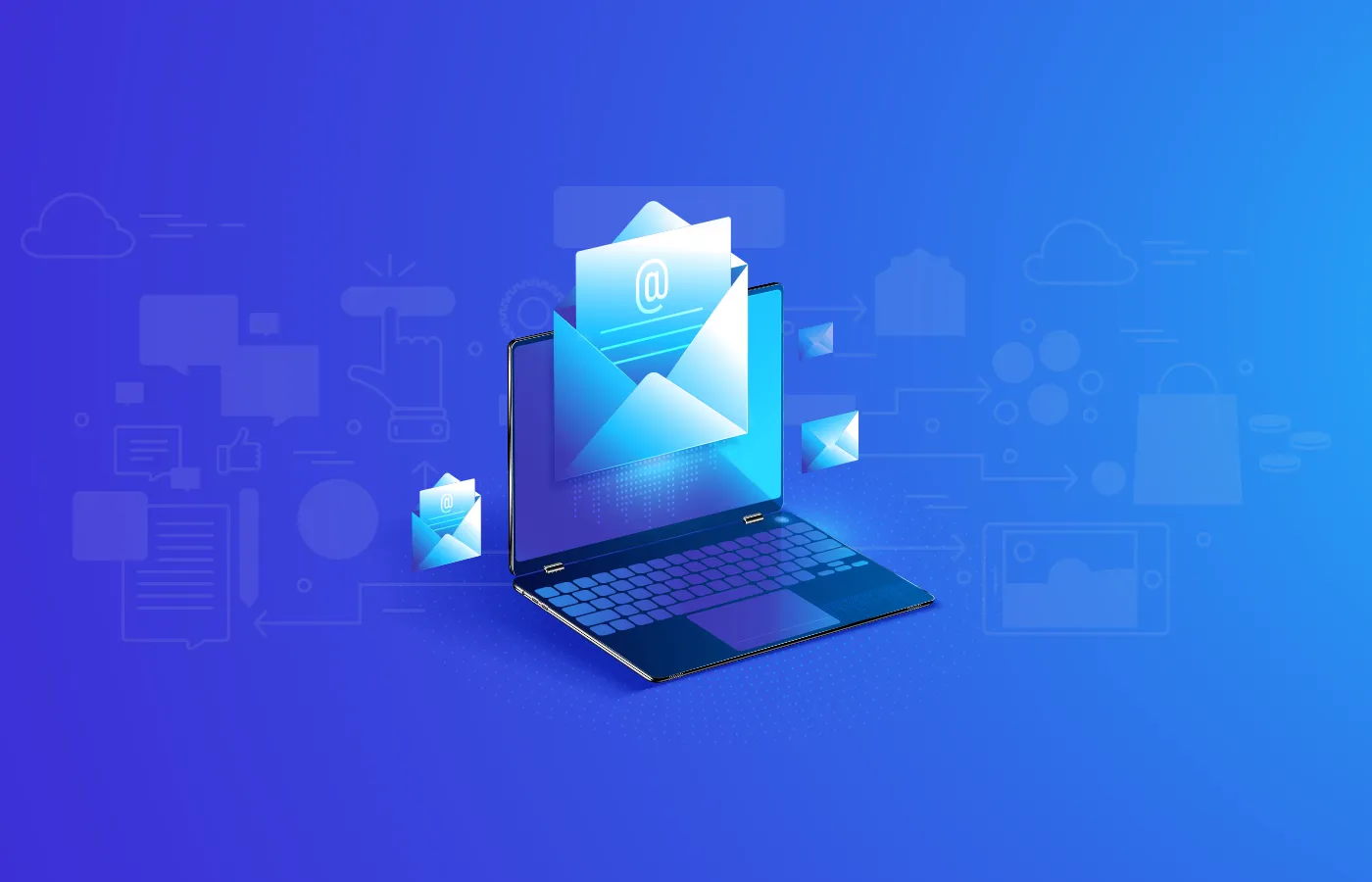 Email marketing comes on its own if backed by an efficient email tracking tool. While several email trackers are available in the market, it makes sense to use the ones that are well regarded and conform to all the critical parameters. As Hunter Boyle says, ""There are countless ways to build lists, but trust is what builds relationships.""
Additionally, email marketers would do well to take certain important measures to optimize email tracking. Let'sLet's look at what these might be :
1. Using Email Tracking Tools Like OpenedorNot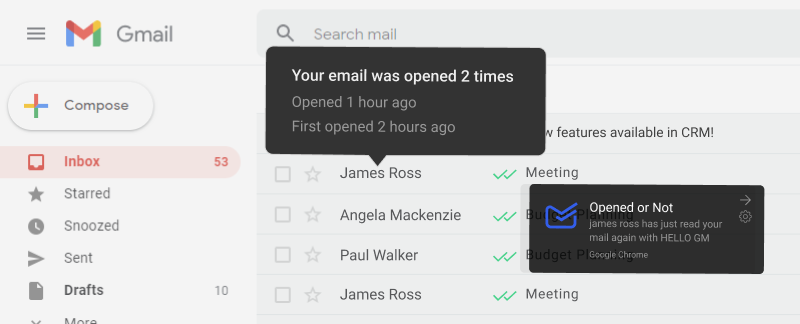 This is a great tool to help you track your email by allowing you to determine when your emails are opened. Once you fix the open rates and the times when these are opened, you will be able to refine your email campaign and make it more intelligent and fruitful.
The analytics provided by OpenedorNot will set a virtuous cycle in motion where the feedback received from the tool will improve the emailing process, which will lead to better email tracking and so on.
2. Analyzing Email Tracking Reports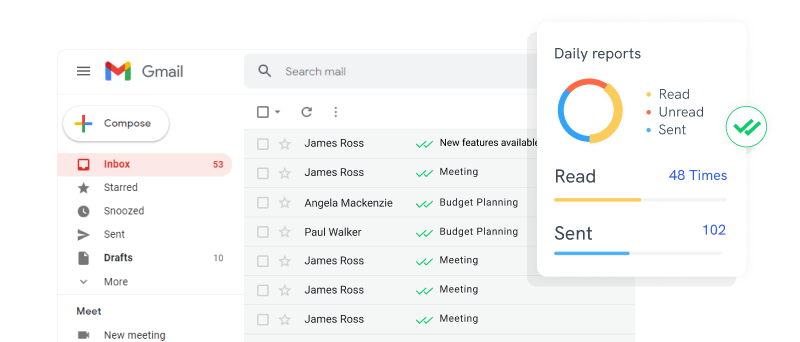 The tracking reports provided by email tracking tools like OpendorNot should be studied in all seriousness, and the necessary tweaks are carried out by email tracking. The best way to leverage the power of email tracking tools is to correctly interpret their analytics and use those to improve the email process. This will enhance the ability to better leverage the full potential of the email tracking tool.
It helps if your email trackers have abilities like being able to mail merge campaigns and initiate automatic follow-ups. It should also be able to create email lists based upon search results and enable the sending of email replies to all communication received from a prospect. This considerably improves interaction leading to a much-enhanced level of tracking.
3. Capitalize on Email Tracking Feedback
There is no point in setting up an email tracking system if one is not going to implement the feedback it provides. You should, for example, know the best time to send follow-up emails. Ultimately, a tracking tool is only as good as it is used.
The email tracker with the most formidable reputation doesn't need to be the best one that suits your business. It may be too complex for your needs, and you may not be able to capitalize on the feedback it provides. It would be far better if you could use a user-friendly tool that gives you just the kind of feedback you need.
4. Understand All The Features The Email Tracking Tool Offer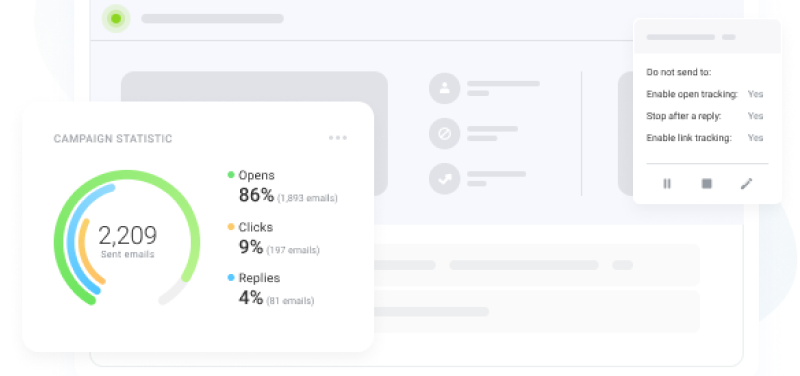 Just like you need to understand all the features a smartphone provides to use it to its total capacity, you need to understand every part your email tracking tool offers to leverage it efficiently. There are many email tracking tools out there providing numerous kinds of features. An inadequate understanding of the tool will not let you use it efficiently, which defeats the very purpose of going for a tool like this.
It makes eminent sense to fully understand these features and make a comparative study of the various tools available and zero in on the one that best suits someone's purpose.
5. Upgrade Your Tracking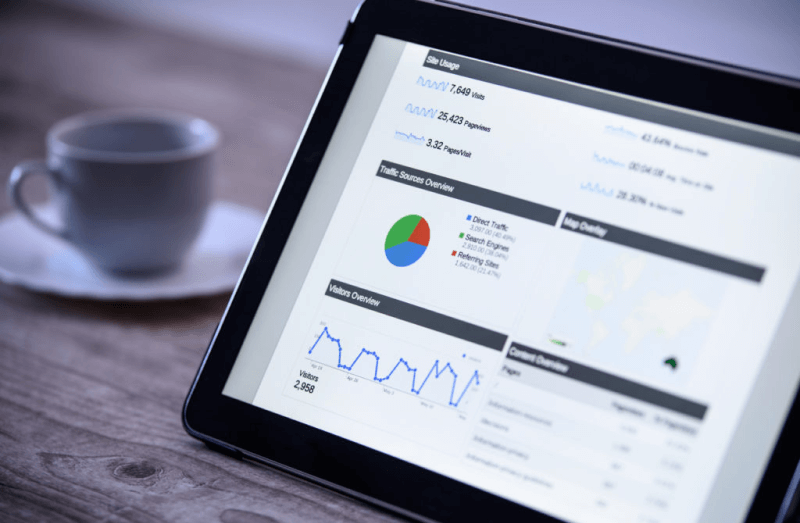 You may start with free tracking software or a basic version, but for best results, you should ultimately upgrade to one that has more features. Email tracking may be carried out by individuals, solopreneurs, professionals, enterprise-level businesses, and massive transnational corporations.
The scale of the emailing and the degree to which they need their campaign tracked will naturally differ. It would, therefore, be wise for one to choose the appropriate tool and upgrade it as one scales up. The more growth a business sees, the more sense it makes for them to upgrade their tracking tools to get the most out of them.
6. Learn to Interpret the Data Correctly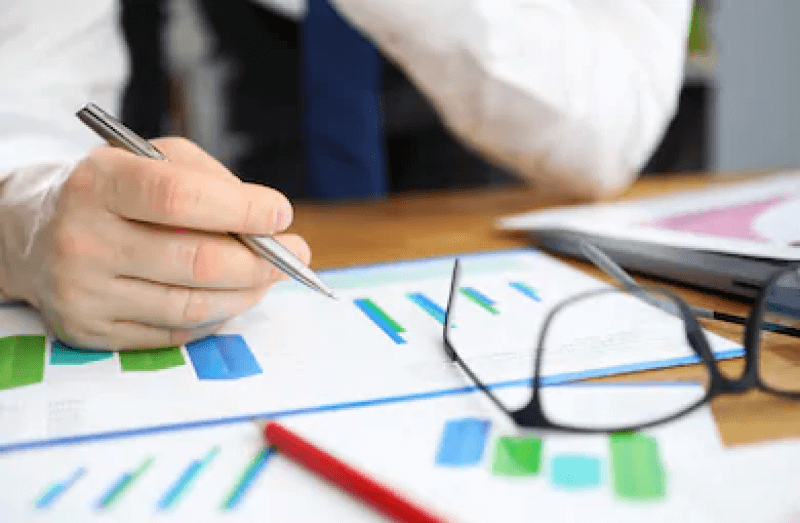 For all the data your email tracking tool may provide you, if you cannot interpret it the right way, you will not be able to obtain the kind of benefits that you expect from a tool like that. The analytics provided by an email can provide an email marketer with a wealth of information about their prospects, and users can leverage that to a significant effect.
They have to recognize, understand and interpret essential metrics like the open rate, the clickthrough rate, the bounce rate, the list growth rate, the email sharing, and forwarding rates, and the ROI and unsubscribe rate. As one can see, there is a wealth of data obtained from email tracking tools, and there is a great deal that an email marketer can do with all this information.
7. Choose Your Tool With Care
When it comes to email marketing, one needs to do more than send out emails to people you think can be your customers. It would be best if you had a fair idea about who all are opening your emails and how it is that they react to your content. This is as true of a small business as a large organization. For that, you need tools that can track things like the open email rate, message delivery, etc. Monitoring data and analyzing it leads to more extraordinary lead creation. Therefore, one must choose the appropriate email tracking tool for one'';s business.
There are many tracking tools out there catering to enterprises, corporations, sole proprietors, startups, and others. Choose one that suits your needs the best. For instance, for those taking fledgling steps in the world of email tracking, it might make tremendous sense to use free email tracking software provided by the leading players in the field. These include HubSpot, Mailtrack, Streak, SalesHandy, Mail Alert, Intelliverse email tracker, and Mailtracker by Hunter.io. For large corporations and enterprise-level clients, one can upgrade to tools that you have to pay for to get a full suite of tools. The features that you might look for in an email tracking software are checking a lead's history, running campaigns on auto-pilot, scheduling emails, and having great email templates.
Conclusion
For an email marketer to ensure that their email does not get overlooked on account of this massive cluster, it makes sense to craft an effective email marketing strategy.
Using email tracking tools to obtain precise consumer analytics is the best possible way to accomplish that. Secondly, it helps email marketers learn how to optimize their emails to obtain optimal open and clickthrough rates.
The thing about emails is that it is the numero uno communication channel one has because people access their email every day. In the days to come, marketers will increasingly leverage the power of curated email lists to help them devise and implement hugely successful email marketing campaigns.
With emails becoming more cutting-edge with graphics, audio, and video components making them very attractive to the prospects, marketers will be using them all the time as part of their outreach attempts.
Why OpenedorNot?
#1
Email Tracking for Gmail
#2
Unlimited & Free Email Tracking Tool
#3
Real-Time Notification System
#5
Daily Report Generation
#6
Advanced Tracking System
#8
Full-Fledged Tracking System
#9
Unbelievable pricing - the lowest you will ever find
#10
Everything your business needs - 50 apps, 24/5 support and 99.95% uptime
Join the SaaS Revolution
All-in-One Suite of 50 apps

Unbelievable pricing - ₹999/user

24/5 Chat, Phone and Email Support