Once you get an email notification, the first thing you do is check who it came from, yes? That's the quickest way to figure out what it contains and how to respond.
But do you know that all emails come with way more information than what appears most times?
There's a lot of information about the sender included in the email header, and you can use them to track down who sent you that Email.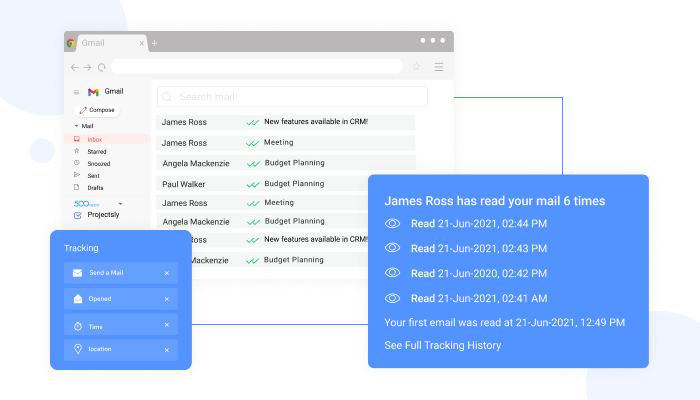 Email tracking gives you the ability to create and maintain relationships in the crowded, competitive environment that is your inbox.
What Could Prompt you to Trace an Email Address?
Before we discuss how to trace an email address, let's talk about the circumstances that justify you doing it in the first place.
Before, it was considered normal to be ignorant of what happened to your Email after sending it. For example, did the recipient receive it? Or perhaps it got lost in their inbox?
Maybe it's in their spam folder? Did they even click on my links or open the attachments? You could not have known, and that was okay, until now.
Now, software like Openedornot can let us know when a recipient opens your emails, clicks on any of your links, and views any attachments.
Still, talks of wanting to know these things have increased in the last few years, and we have ever-growing internet vices to blame for it.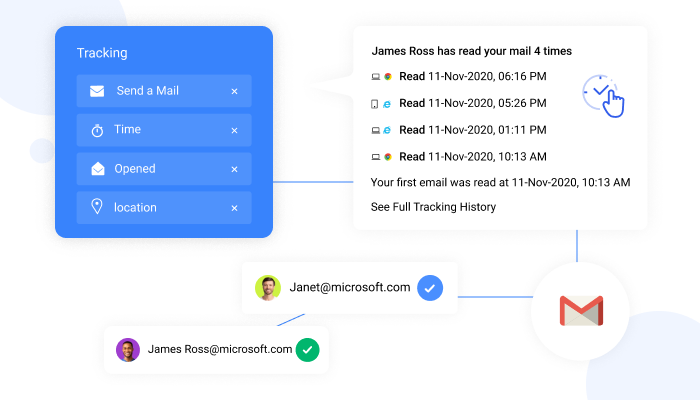 The fact that the tracking of emails has become more commonplace is a testament to the growing menace of cybercrime.
These days, malicious emails have become too frequent. There are now scams that are carried out via Email, spams come from nowhere, malware can be introduced into your system, and nobody even bats an eye at phishing emails anymore.
If you try to track an email back to its source, you have a slight chance of finding out who and possibly where the Email came from.
In some cases, you can trace the origin of an email to block a relentless source of spam or abusive content, permanently removing it from your inbox; server administrators do that the most for the same reason.
What is Email Tracking?
Email tracking involves the process of monitoring sent emails and using that data to inform your business decisions.
Many of the email tracking tools we have now can capture data on open rates, times, locations, and click-throughs on links and attachments.
How does email tracking work?
Email tracking will send you a notification each time any email you sent was opened.
Email tracking software like Openedornot places an invisible image pixel in your emails that helps pinpoint the precise time and date a recipient opened your Email.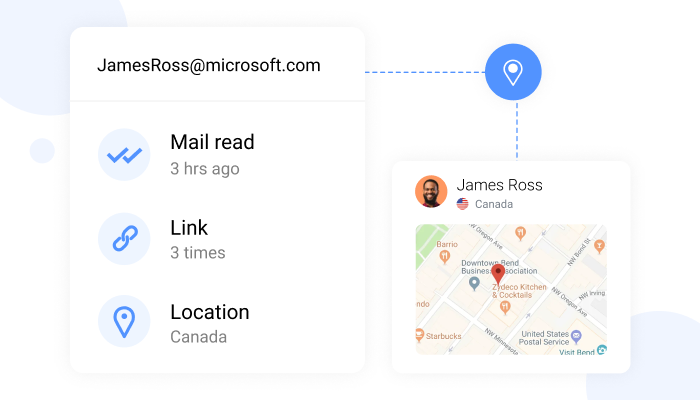 It can be carried out in four simple steps:
Establish company guidelines on email tracking practices. Although Email tracking can be used to enhance the customer experience, it must be used responsibly.
Install an email tracking software. There are different email tracking tools on the market today. With Openedornot, you'll get live notifications when someone opens your emails. Two green ticks will appear on the left side of the message if the recipient reads the message. If not, a single green tick will display at the top of the Email.
Compose an email. Sometimes, it's easier said than done, but we have faith in you. If you need help, details provided by Openedornot can help you kickstart your messages and make them more meaningful.
Check the relevant channel on the software or app to check the tracking results.
Conclusion.
Email tracking is a valuable concept, and given its many uses, this technology will only get more advanced with time.
Openedornot enables email tracking for Gmail. This powerful tool will help you analyze daily reports and get real-time notifications for every reminder.
Also, it keeps you updated on the status of every email you send. For example, you get the delivery status, find the recipient who read your Email, and inspects the number of times a recipient reads your email.
And what's more? You get all of these valuable insights and services for $0. So check it out now, and you'll never regret it."