Is It Illegal To Track Emails
Email tracking refers to monitoring opens and clicks of sent emails. This helps the sender follow up with job applicants, leads, and business partners.
In this modern era, almost everybody loves to communicate through emails. It is a fast, efficient, and effective means to communicate with your clients, customers, relatives, and colleagues, to name a few. However, there may be situations wherein you may send an important email to someone, but the recipient may claim that he has not received it despite going through the email.
In such cases, it becomes essential to determine whether the recipient has indeed not received the email or whether he is lying. This is where you use an email tracking software that can tell you whether recipients receive emails and whether they have already read the emails or not.
What Is Email Tracking?
Email tracking refers to monitoring opens and clicks of sent emails. This helps the sender follow up with job applicants, leads, and business partners. At the same time, you may also refer to email tracking as checking the metrics of your company's email marketing campaigns. This can help you improve the efficiency and quality of such campaigns.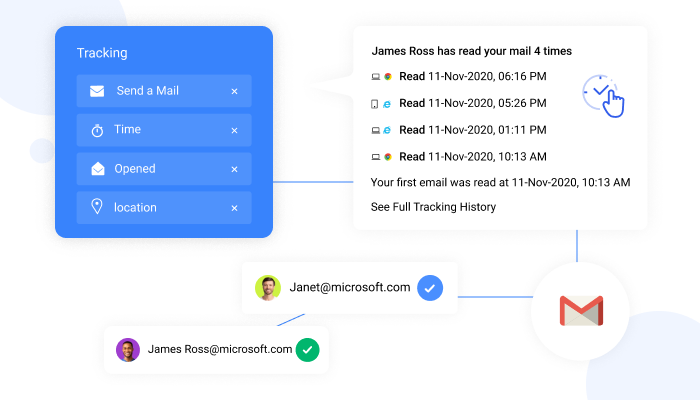 If you use Google Chrome as your primary browser, email trackers will prove to be browser extensions. When your email recipient opens the email, your email tracker will notify you via a computer notification or an email.
Email Tracking – Legal or Not?
You may often find people asking whether it is legal for companies to track your emails. Well, organizations do not track your email account. Instead, they keep a tab on whether you open and read their sent emails or not. These emails may be marketing campaigns or some latest update and offer. Thus, it can be said that email tracking is not something illegal.
OpenedOrNot – An Ideal Email Tracking Tool for Gmail
You will come across several email tracking software when you search correctly. However, if you are looking for an email tracker for Gmail that comes with good features, then OpenedOrNot is an excellent option for you. It lets you analyze daily reports and receive real-time notifications for every reminder.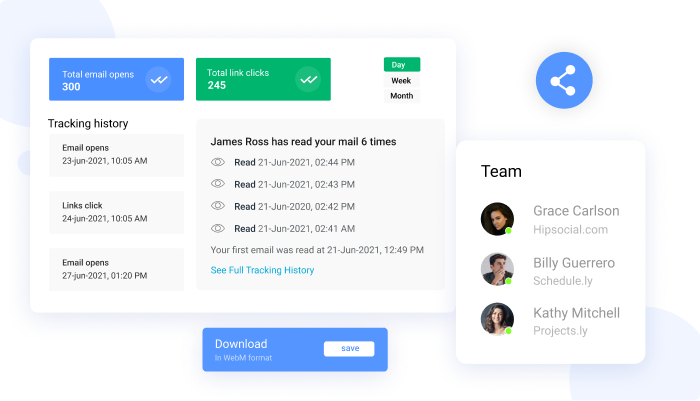 You can also opt for daily read receipts from this software. It offers you to check the status of any email that you send. You will get the delivery status of sent emails and receive intimidation when your sent emails are opened.
Special Features of OpenedOrNot
Several features of this software have made it pretty popular amongst users. Some of the helpful features of OpenedOrNot are discussed below.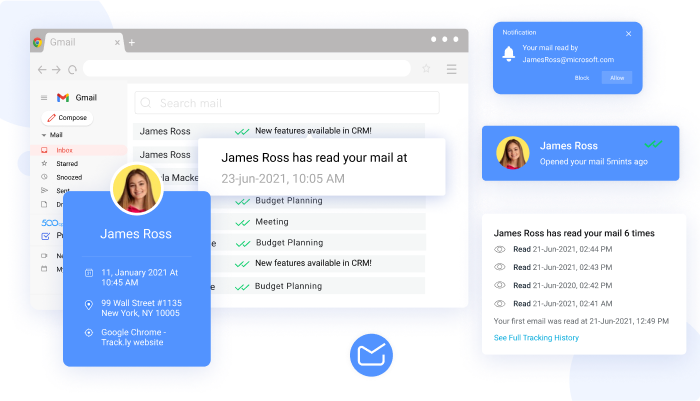 Real-Time Notification
This feature notifies you about your email recipients' activities. Whenever your recipients read your email, you will receive real-time notifications. These notifications will include the time the email was opened, the recipient's information, and the email's subject. In other words, you can stay on top of your email activities with the help of real-time notifications.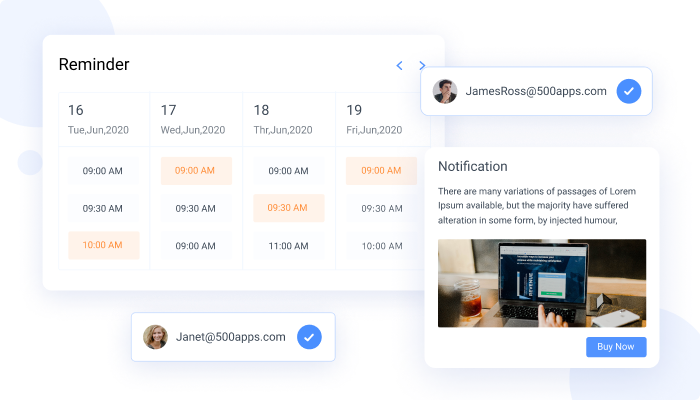 Read Recipients
This feature is pretty useful when it comes to tracking your emails. It lets you know when your recipients read your sent emails. You get to see whether your email was read or not by your recipients by witnessing two green ticks. If your emails are successfully delivered, you will receive two grey ticks against the sent email. This feature also lets you access every team member's email tracking results.
Reminders
It is needless to say that reminders can make your life easier. It is an intelligent way to know whether recipients are reading your emails or not. You can receive notifications quickly that help you track the rate of your read emails. This does not mean that you need to log in to your email account every time you find this out. You can receive such notifications even while doing some other work.